DCP (Dream Catch Publishing) is dedicated to helping you manifest your dreams, whether in publishing your book or articles or assisting you to "Capture Ur Vision," our most sought-after service.
Connect With DCP and receive a free copy of our Newsletter.
Our team is made of experienced professionals who are passionate about publishing and who have spent their careers transforming the lives of countless authors.
Our team consists of experienced professionals who are passionate about publishing. We are invested in the process of transforming the lives of countless authors and individuals. We know what it takes to succeed in this industry and are dedicated to helping you achieve your dreams. Our team takes the time to understand your story, working closely with authors to ensure their work reaches its full potential. We are a haven for authors – a place where they can trust that their stories will be transformed into the masterpiece they were meant to be.
In addition, with our one-of-a-kind, Capture Ur Vision platform tool, individuals everywhere and in any industry can cause their vision to manifest.
Dream Catch Publishing specializes in publishing engaging, social, and nontraditional works. We create narratives that are not only inspirational but have the potential to make a meaningful impact on those who read them.
With our collaborative approach to publishing, our team looks forward to publishing numerous successful books in various genres, including memoirs, historical fiction, metaphysical, spiritual, romance, fantasy, and many others. We strive to introduce to the public unique stories that will stand the test of time. Finally, we are positioned to get your publication in front of millions nationwide and internationally. We do this by utilizing the television relationships that we established.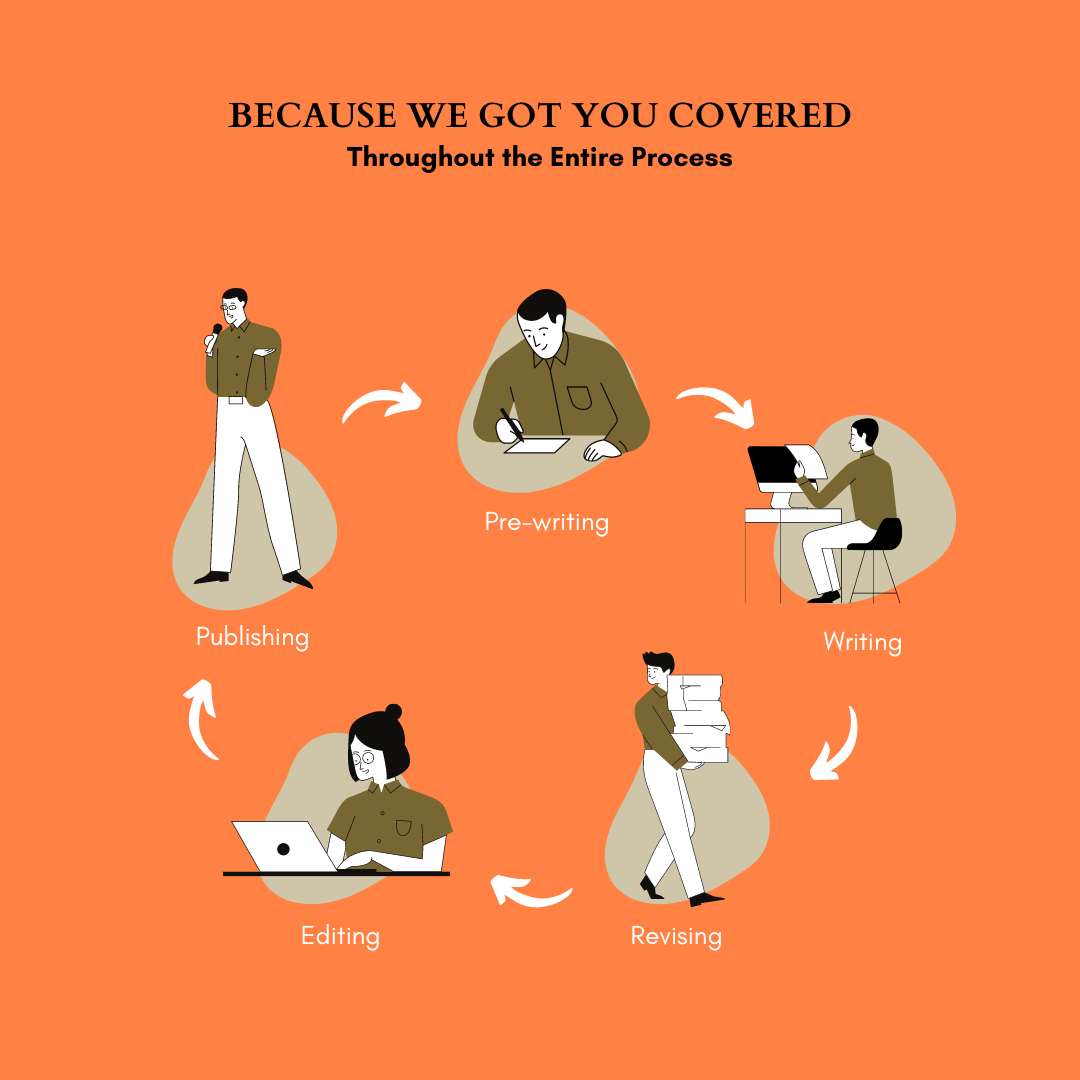 I am honored to talk about the creative writing services offered by Dream Catch Publishing, specifically their Capture Ur Vision, also known as CUV. I have difficulty forming my imagination to create a vision in my mind. DCP wrote my vision and developed a visual so my mind could visualize the experience. My business has now soared, and I owe the thanks to DCP.
William Lawrence
I have always thought of writing and publishing a book. Everyone I called gave me the run-around and wanted thousands of dollars, but not DCP. Their service cost was reasonable, and now I am on my way to publishing my first book. And that's not all. They provide services to market my book and television channels, allowing me to market it further. Wow! You get a lot with DCP.
Sandra Davidson
I don't like writing reviews, but I wanted to let everyone know how appreciative and thankful I am for the CUV Package and the Magic Candles. I have prayed and believed for a long time, just like the owner of Dream Catch Publishing, but nothing seemed to happen to increase my revenue. Before I purchased the CUV package, every day was like the day before. I was told I didn't need to buy the magic candles, but I wanted everything to work together for my good. I listened to my story and watched my video for 14 days continuously at night before I would fall asleep. In the morning, I followed the directions for lighting my magic candle, listened to my story, and watched my video as the candle burned. Afterward, I would read and meditate on the Psalm that was provided to me by DCP. After 14 days, I was shocked to see that my sales for my cosmetic company had quadrupled. Before, I was chasing after customers; now, they chase me. Wow! I want the entire world to prosper like me. Thanks, DCP.
Jackie West
Annala d', the founder of Dream Catch Publishing, has received countless awards from organizations such as ToastMasters, Center of Excellence, Women Woke Within, and Women on the Rise; Dream Catch Publishing has assisted many authors in capturing their thoughts in writing, written countless white papers and television scripts, and has acted as a ghostwriter for many projects.
Contact us today, and let us take you on a journey of discovery and creativity that will leave your readers dreaming for more.